Famozo
Update regarding the coronavirus:
We are asked whether delivery is currently possible and we can report that: Until now, we can simply deliver and the parcel services, such as, in our situation DHL, continue to work. If this changes, we will mention it here and we will personally inform people who placed an orders. But for now we can deliver without any problems.
Some items are not available but this is also mentioned and if known it is also stated when we expect this item in stock again.
If you still have questions abount products or delivery, please do not hesitate to ask us, this can be done via WhatsApp, Chat, Mail or Phone
Every month we have a nice discount or offer, for more info please click here
Famozo is well known for a collection of beautiful design furniture, lamps and decoration.
We sell Design items from the brands: Acrila, Design of Love, Slide Design, MyYour, Lyon Béton, PLM Design Barcelona and much more.
==
If You want to contact us, feel free, you can do this by mail, Chat or WhatsApp
For WhatsApp please click on the button below:

*Acquisition of companies is not appreciated, WhatsApp is only for customers / parties that are interested in our products


If you are looking for something specific, from one of the brands we sell and you can not find it in our collection then please let us know and we will try to get the item for you.
Languages
Shopping cart
No items in shopping cart.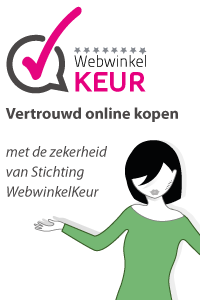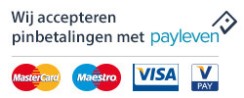 Guestbook
06-09-2018

- 'Cloud Lamp Medium' SKU: FMDD-ML003

Is it possible to send... 

read more
New message