Discount & Sale
Discount on our Table collection
With the Code: TFLFMZ11 you will receive a discount of 10% on our Table collection in November.
The discount applies to items from this collection that were ordered in the mentioned period and is not possible on already discounted items, previously ordered items and only on purchases of 50 euros or more.
Use the code: TFLFMZ11
Click here for our Table collection
==
Sale / Offer:
On this page you will find furniture, lamps and decoration for a nice price. The offers are valid while the items are in stock and only for the items, colours like mentioned on this page. It is all new furniture onyl the price is temporarily different.
Wire Lamp in Black with Wood

Grand Soir Lounge Chair - Acrila

Durum Cushion - Dutch Decor

Vapi Candle Holder - Yoshiko

Lampion in Black or White

Windsor Cushion - House in Style

Cushion in several colours

Cloud Lamp

Rack for a Table
Languages
Shopping cart
No items in shopping cart.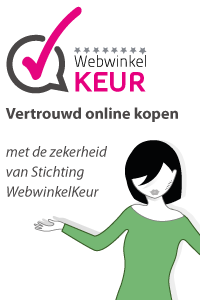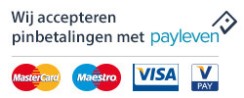 Guestbook
06-09-2018

- 'Cloud Lamp Medium' SKU: FMDD-ML003

Is it possible to send... 

read more
New message