Bar Stools
It is nice if you can place beautiful bar stools at the bar in your kitchen, restaurant or hotel but unique items are not easy to find. In the collection of Acrila you will find these unique specimens. The bar stools are possible with a Plexiglas frame and come with a metal, plexiglass or wooden base. Eye catchers for an interior of a house or business premises.
The items from the Acrila collection are also suitable for project design, such as business use and in the hospitality industry. The items can also, in bigger amounts, be provided with your own logo or in the colours of your company.
For larger quantities we have special prices, feel free to ask.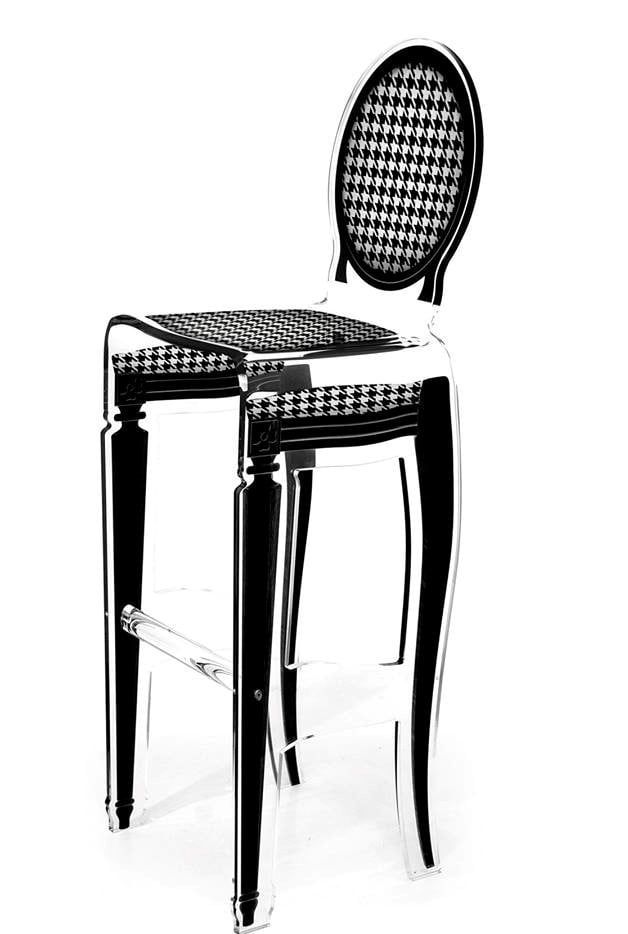 Languages
Shopping cart
No items in shopping cart.