Special Items
Unique chairs, bar stools, tables from a collection of which we do not display the other items in our store.
One of the unique items is the popular Eiffel Tower chair or the Quebec chair with a natural print of wood, all eye-catchers for in an interior.
If you have seen an item from Acrila somewhere that you cannot find in our collection then please let us know, because we can offer everything from the Acrila collectionbut we can not show everything on the site due to the large quantity.
The items from the Acrila collection are also suitable for project design, such as business use and in the hospitality industry. The items can also, in bigger amounts, be provided with your own logo or in the colours of your company.
For larger quantities we have special prices, feel free to ask.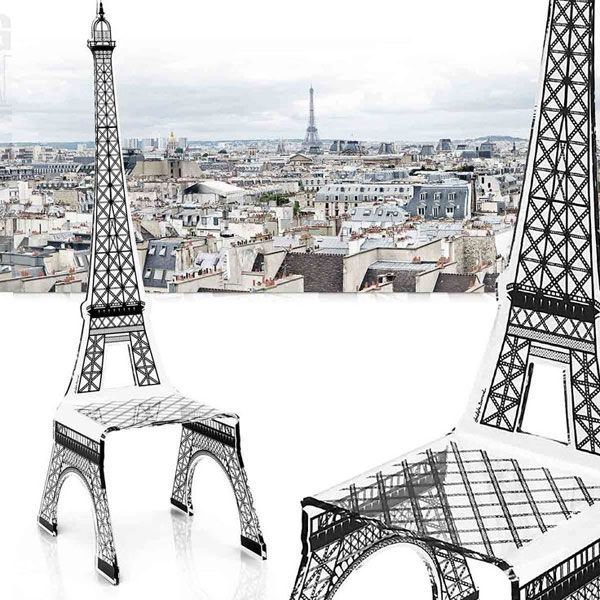 Languages
Shopping cart
No items in shopping cart.