Acrila
This is an unique design collection with furniture and accessories made of plexiglas. Unique items with great prints and beautiful shapes. A beautiful collection that also can be customized, we can place your logo or brand name on the items.
Feel free to ask us form more information.
Languages
Shopping cart
No items in shopping cart.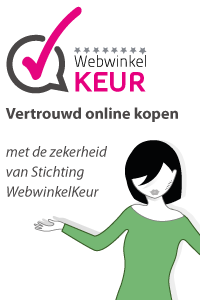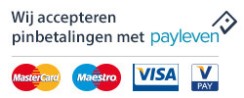 Guestbook
06-09-2018

- 'Cloud Lamp Medium' SKU: FMDD-ML003

Is it possible to send... 

read more
New message