MyYour
The collection of MyYour contains unique items such as trendy lamps in the shape of a cloud, cute elephant chairs for children, flower pots that can be used as a fence and super nice decoration . If you have seen an item of MyYour and you can not find it in our shop then please let us know and we can order this for you, no problem at all.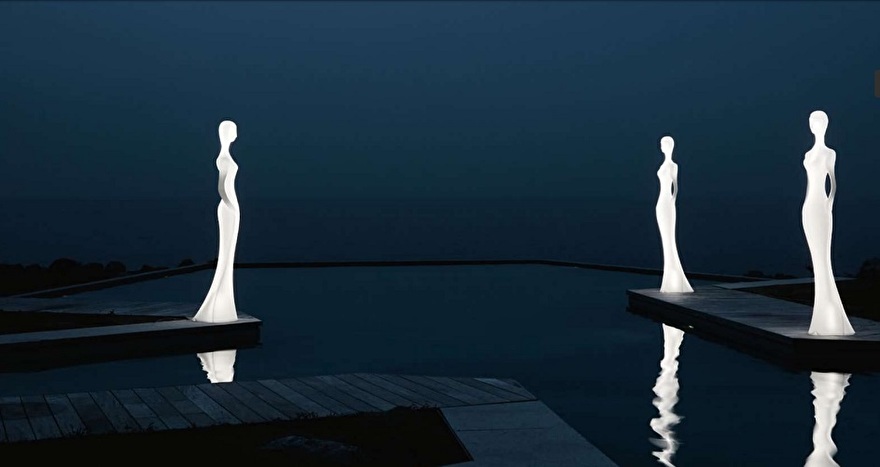 Steward Towel Rack

Mr Lem Stool

Floor Lamp Rose - MyYour

Cloud Nefos Lamp - MyYour

Netwood Chair - MyYour

Nova Sofa - My Your

Sunbed Cloe - MyYour

Nova Sunbed - MyYour

Hollywood Pendant Lamp
Languages
Shopping cart
No items in shopping cart.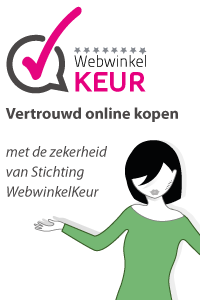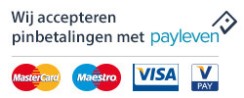 Guestbook
06-09-2018

- 'Cloud Lamp Medium' SKU: FMDD-ML003

Is it possible to send... 

read more
New message