Pendant Lamps
We can offer you a great collection of pendant lamps in great designs like for example in the shape of a rose, a cloud or a modern chandelier. Unique lighting that complete your interior, shop or business.
Velho Pendant

Rice Pendant Lamp

Pulp Ficition Pendant

Sytha Lamp

Mark III Lamp

Wood Pendant Lamp

Shaggy Hanging Lamp

Giotto Circle Lamp

Plume Hanging Lamp

Pendant Lamp - Dame of Love

Hollywood Pendant Lamp

Chandelier - Crown of Love
Languages
Shopping cart
No items in shopping cart.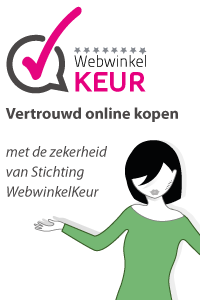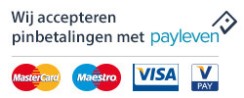 Guestbook
06-09-2018

- 'Cloud Lamp Medium' SKU: FMDD-ML003

Is it possible to send... 

read more
New message