Tables
In the design collection of Acrila we also have beautiful tables, such as coffee tables, side tables, bedside tables and of course dining tables. The tables are made of Plexiglas and some have a beautiful print and others a special design or base.
The items from the Acrila collection are also suitable for project design, such as business use and in the hospitality industry. The items can also, in bigger amounts, be provided with your own logo or in the colours of your company.
For larger quantities we have special prices, feel free to ask.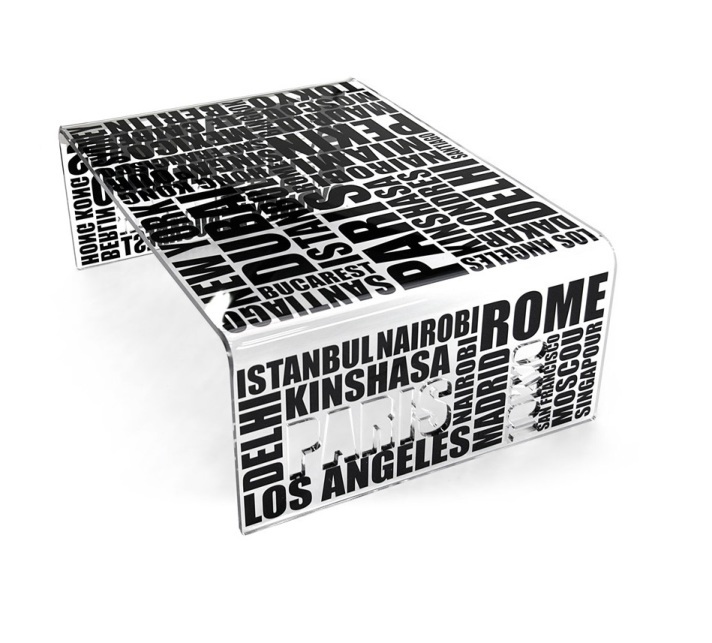 Languages
Shopping cart
No items in shopping cart.