Design Diverse
Nice items from well-known brands, real design items and certainly unique. However, we have just one or two items from these brands in our collection and therefore these chairs and stools are listed under this section and not on a special page.
For more information, please send us a message.
DKR style Chair

Wire V-chair

Special Rocking Chair

Mark III Lamp

A beautiful round rug with the name Hatiya, the rug is made of jute.
The Hatiya is available in natural and bleach version. Because of the colour and the beautiful natural material, this forms a nice base for your interior.
The…

Wite Bar Stool

Velvet Chair

Wish Chair

Wish Bar Stool

Velvet Lounge Chair

Tubalar Hanging Lamp

Beautiful wall cupboard / cabinet with an industrial look, this cupboard stands beautifully against a wall but is also very nice as a room divider. The cupboard is made of tough steel and finished with mango wooden shelves, a…

Always beautiful a shelving cabinet in an interior because a similar cabinet is not explicitly present but has an open character. It gives some air in an interior at least if you do not place too many items in it.
This beautiful…

Redonda Table

Open Cabinet

Robust Dining Table
Languages
Shopping cart
No items in shopping cart.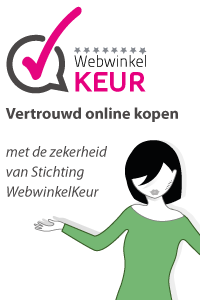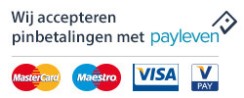 Guestbook
06-09-2018

- 'Cloud Lamp Medium' SKU: FMDD-ML003

Is it possible to send... 

read more
New message