Design Diverse
Nice items from well-known brands, real design items and certainly unique. However, we have just one or two items from these brands in our collection and therefore these chairs and stools are listed under this section and not on a special page.
For more information, please send us a message.
Languages
Shopping cart
No items in shopping cart.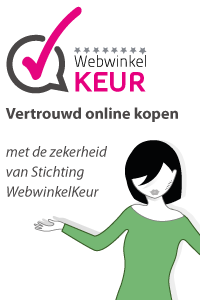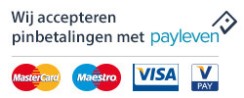 Guestbook
06-09-2018

- 'Cloud Lamp Medium' SKU: FMDD-ML003

Is it possible to send... 

read more
New message