Lyon Béton
From February 2017 we start selling the unique furniture like chairs, bar stools and tables from the brand Lyon Béton. These items are made of type of concrete that is specially for interior items.
The items of Lyon Béton are made by the supplier in France only after placing an order. This does however mean that its customization and therefore may not be exchanged, sorry for that.
The furniture will be transported directly from the supplier in France to the address you have given us. Any damage during transport, will be of course repaired or the item will be replaced.
 
The surface of the seats and table tops are finished / treated so that it does not feel like concrete and clothes will not be damaged. The backside of these items and the underside of the table are still rough concrete.
Bridge Stool - Lyon Béton

The Monobloc coffee table is a beautiful table in a simple and therefore nice design. The table is equipped with 4 wheels, handy storage space for magazines or other things, the swivel wheels are ideal if the table needs to be…

Concrete is a beautiful, raw product with a robust appearance and how beautiful it is to apply this in the interior. Lyon Béton has this Side Table / Console, which stands beautifully behind a sofa, in the living room or in a…

Bench - Lyon Beton

Alps Dining Table - Lyon Béton
Languages
Shopping cart
No items in shopping cart.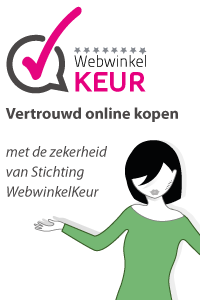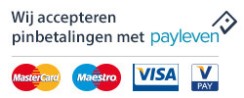 Guestbook
06-09-2018

- 'Cloud Lamp Medium' SKU: FMDD-ML003

Is it possible to send... 

read more
New message