PLM Design
The PLM Design collection is a beautiful Spanish collection with nice dining room chairs, tables, cabinets, lamps and much more, just be surprised.
Some of the items are in stock and can be sent within 2 - 3 days and can be viewed by appointment.
However, the collection is of course larger and many items are also available in other colors, if you are looking for something else from the collection feel free to ask us and we will provide you with feedback on how quickly we can deliver the items.
Larger numbers are also possible, please contact us, also for the adjusted prices. The cabinets, benches and tables are only available on order, they are not yet in stock.
Feel free to ask if you have any question!
Languages
Shopping cart
No items in shopping cart.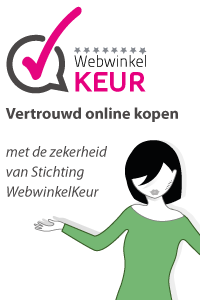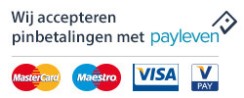 Guestbook
06-09-2018

- 'Cloud Lamp Medium' SKU: FMDD-ML003

Is it possible to send... 

read more
New message