PLM Design
This is a beautiful brand from the Netherlands, in this KMCT collection you will find beautiful cushions for outdoor use. However, these cushions are so beautiful that they are also lovely to use in your living room or bedroom.
So in the months when the weather is nice, you can enjoy these stylish cushions outside on your lounge set or sunbed and also ideal to create a nice style on your terrace or porch. And if the weather changes and it gets colder you can take the cushions inside and use them in your interior.
In the text of the items you will find more information about how to keep them beautiful for a longer time and how to clean them.
If you have any questions, don't hesitate to ask!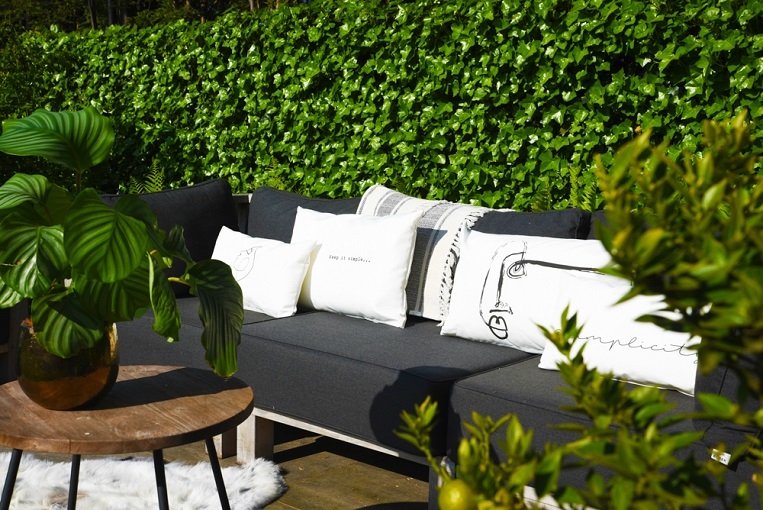 Languages
Shopping cart
No items in shopping cart.