Bazar Bizar
Natural products, which are handmade with that wonderful Boho Chic feeling that describes the beautiful collection of Bazar Bizar well.
We show some of the beautiful items here, of course we can supply everything from the Bazar Bizar collection. Would you also like to see the other items, take a look in the Catalog by clicking below
If you see something nice in this Catalog, feel free to ask us, we will send you the price and information.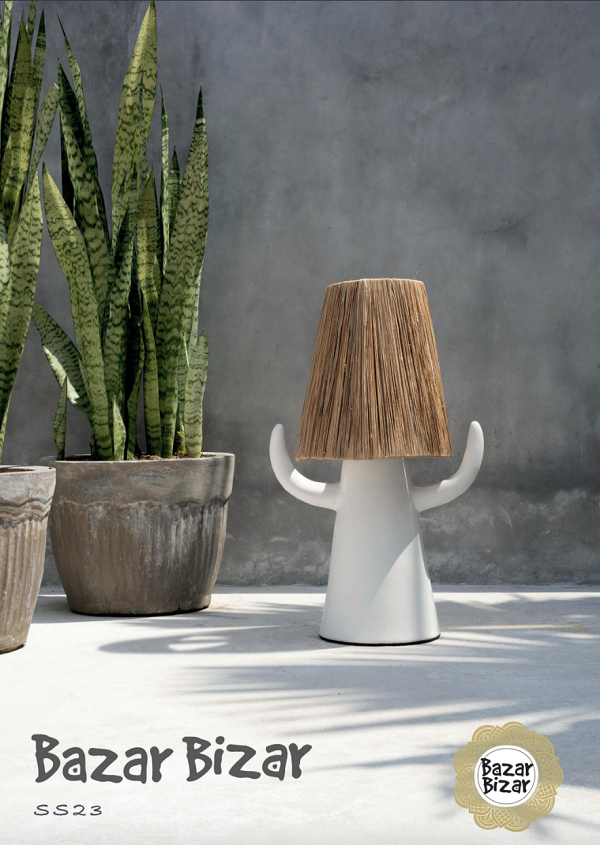 Languages
Shopping cart
No items in shopping cart.