Bazar Bizar
Bazar Bizar
Nowadays we all want that holiday feeling, that vibe of relaxation, all year round, chill and even if the weather is bad that feeling of warmth and nature, the Ibiza / Bohemian feeling.
And you can get that feeling with this collection from Bazar Bizar, we show a number of items here, but we can supply the entire collection, so if you have seen something from Bazar Bizar collection and you can not find this item in our collection, then please feel free to ask us, we can deliver everything from the current collection.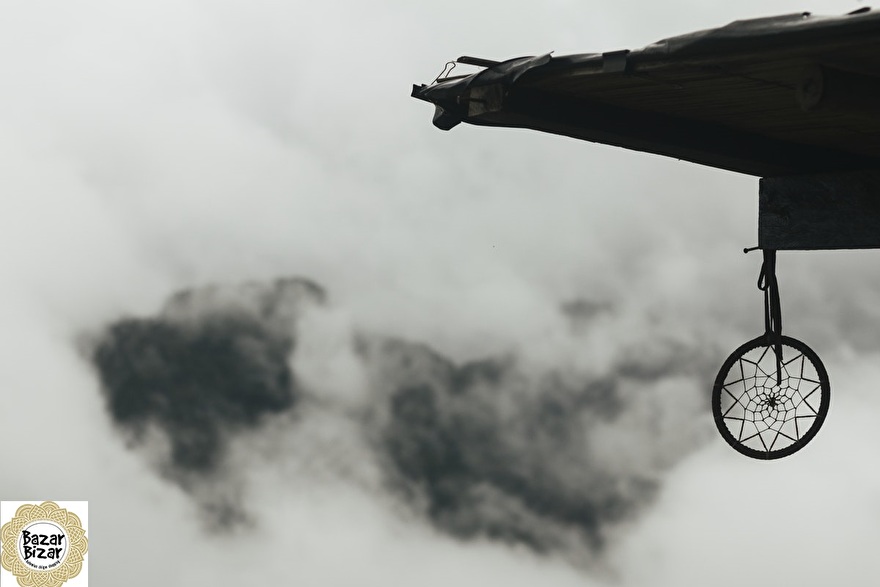 Candle Drop

In our collection you will find nice Raffia items, including these nice Fringe Raffia Placemats that look great on a beautiful dining table but are also ideal to quickly put on a breakfast bar in the morning and place your plate…

In addition to the nice Raffia round and square cushions, you will also find this nice, elongated version with us. This cushion is available in natural and black and is lovely to place on a chair, sofa or daybed. And how nice to…

Stylish in a natural look this Raffia cushion in a square shape. This nice cushion is available with us in two sizes, namely medium and large and also in a natural or black version. Nice to place on a chair, sofa or daybed.
Brand:…
Languages
Shopping cart
No items in shopping cart.