Vesta Design
This incredibly beautiful and also affordable design brand comes from Italy and like so many Italian brands they also make beautiful items at the company of Vesta Design. In this collection you will find items that are made entirely or partially from plexiglass. They are all stylish items that you absolutely do not see in everyone's home, so if you want something unique that is also beautiful, take a look at this collection.
FYI: for larger quantities we have different prices, if you have any question or if you are looking for something that you
do not find in our online collection then please feel free to ask us
Languages
Shopping cart
No items in shopping cart.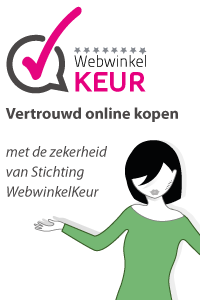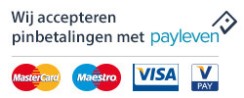 Guestbook
06-09-2018

- 'Cloud Lamp Medium' SKU: FMDD-ML003

Is it possible to send... 

read more
New message