J-Line
In this collection you will find beautiful items, some of which are also suitable for outdoor use. In the beautiful J-line collection you will find nice chairs, cabinets, accessories and lamps. A modern collection that is very well applicable in various interior styles.
Unfortunately we cannot have everything in stock, this means that some items are only delivered to order with a delivery time of 7 - 14 days. However, we have only just started selling the J-Line brand so keep following our shop because we will regularly add new items to this collection.
If the items you want are in stock, delivery will take place within 2 - 3 business days.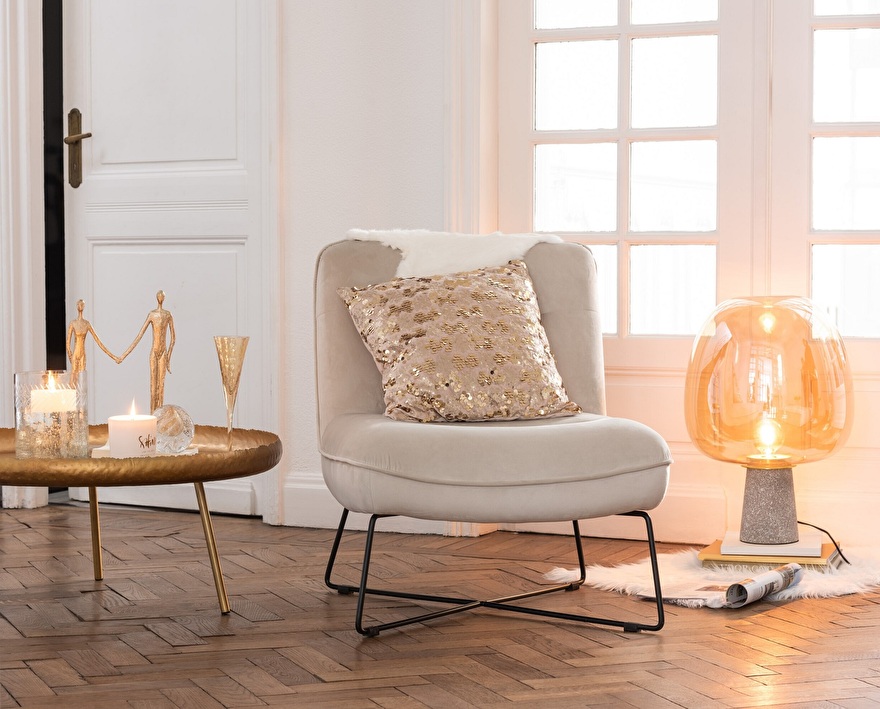 White Lampion

Rattan Coffee Table

Rack / Console

Wooden Bench

Please note: this is a Pre-Order, we expect these chairs around June 5th, 2021. If you have any questions, feel free to ask

This Ana chair is unique, beautiful and also a chair that will be on many wish lists, because it is…
Languages
Shopping cart
No items in shopping cart.