ByON Design
This beautiful and especially stylish brand comes from Sweden and who wouldn't want these beautiful items in the interior.
In our ByON collection you will find nice decorative items, but also chairs and lamps.
Get to know this nice Scandinavian brand and if you have any questions, please don't hesitate to ask us.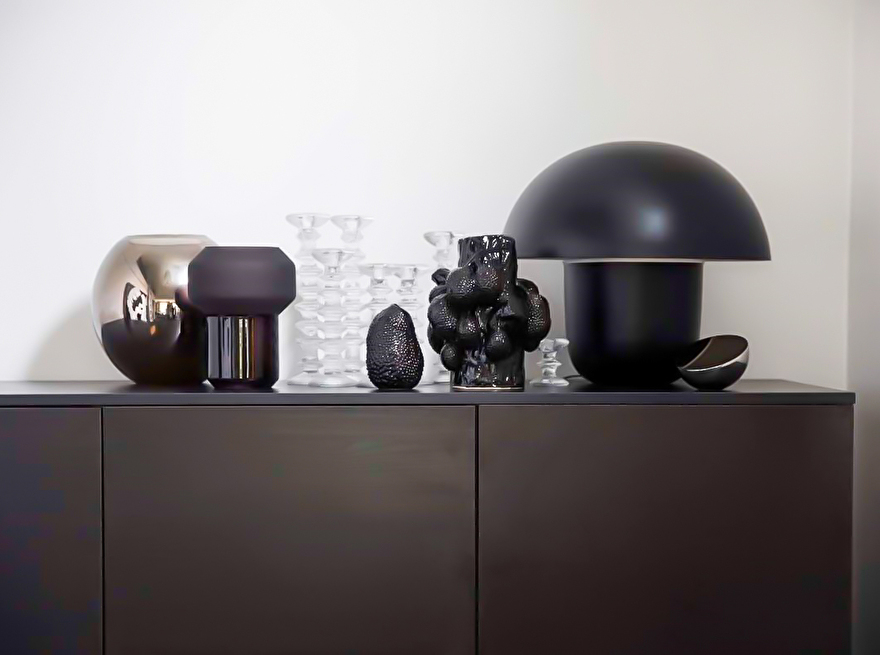 Languages
Shopping cart
No items in shopping cart.